The ARMR Moto Tottori Evo Motorcycle Jacket & Trousers Gun Metal Kit is part of the latest ARMR Moto collection.
The ARMR Moto Tottori Evo Jacket and Trousers Kit is touring oriented and packed full of technical features that will make any journey easier and more pleasant: removable waterproof and breathable membrane, detachable Thermoline liner, to name just a few. Protection is always going to be solid with CE certified armour in the shoulders, elbows, back and knees. You also get the benefit of VISION TECH reflective panels. This two piece set is a match for any challenge.
Key Features / Points:
Strong POLYTECH 600D Construction
Detachable Dry-TEK Waterproof Membrane
CE Certified Protectors in Shoulders, Elbows, Back & Knees
ARMR MSL Multi Season Liner System
AFS Air Flow System and Large Ventilation Pockets
View all ARMR Moto Motorcycle Kits. View all Motorcycle Kits.
The ARMR Moto Tottori Evo Touring Motorbike Jacket and Trousers Gun Metal Kit is packed with features...
Jacket Specifications Include:
POLYTECH 600D Construction - Lightweight and durable
CE Certified Protectors in Shoulders - Rest assured that all ARMR impact protectors are made to the highest quality and meet European safety standards for "motorcyclists' protective clothing against mechanical impact" - EN 1621-1:1997 and EN 1621-2:2003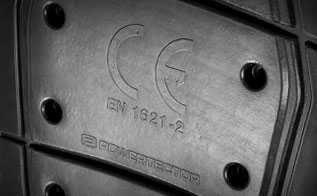 Height Adjustable CE Certified Protectors in Elbows
CE Certified Back Protector
Accepts ACP HEXAGON Chest Shield A9115
TLS Triple Lock Seam Technology - A super strong seem structure. The threefold stitching provides additional strength and support for your motorcycle garment ensuring the garment is tear resistant and completely rip proof. The triple stitching provides extra endurance and exceptional quality for even the most intrepid motorcycle warriors
Removable Dry-TEK Waterproof Membrane - A waterproof and breathable membrane specially developed for use on motorcycle garments. The fabric is specially designed and developed to optimise breathability and absorption, keeping you comfortable and dry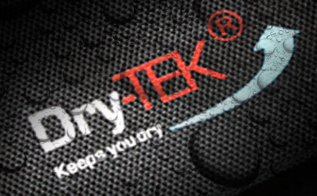 ARMR MSL Multi Season Liner System - MSL consists 3 layers: the jacket outer, a removable Dry-TEK waterproof and breathable membrane layer, and finally a base Thermoline liner. All can be independently detached and re-configured depending on prevailing riding conditions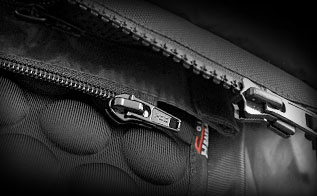 Detachable Thermoline Liner - A heat retaining thermal inner liner designed to keep the rider warm. This liner can be removed for milder riding conditions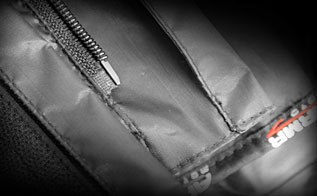 Storm Flap Retention - Better weather protection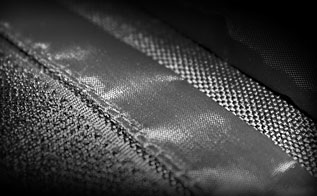 Tape Sealed Seams
SCOTCHLITE - Improved passive protection
VISION TECH Reflective Panels - Many ARMR garments now feature ScotchliteTM or Vision Tech reflective visibility panels which are fully integrated into the design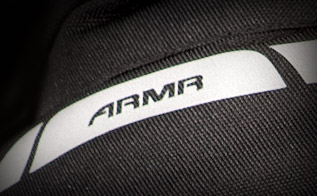 Large Front Ventilation Pockets - Regulate the air flow within the garment for optimal comfort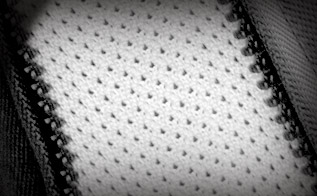 AFS Air Flow System
Magnetic Air Pocket Fastening
ARMR EFS Exact Fit System - EFS (Exact Fit System) provides the rider with all the adjustability needed to ensure a fit tailored to your body shape. Not only does this allow you to find optimal comfort, EFS critically enables a level of adjustment at 4 key areas - neck, arms, waist and hem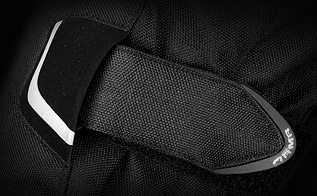 Neck Closure Retaining Clip
Neoprene Upper Neck Pad
Soft Micro Fleece Neck Lining
MP3 Cable and Headphone Routing
Rear Expandable Storage Pocket
6 External Waterproof Front Pockets
Hand Warming Pockets
Internal Mobile Phone Pocket
YKK Zips
Colour Coded Zips
Link Zipper - Connect the jacket to a matching pair of trousers
Trousers Specifications Include:
POLYTECH 600D Construction - Lightweight and durable
Reinforced Ballistic Material on Lower Leg
Height Adjustable CE Certified Knee Protectors - Rest assured that all ARMR impact protectors are made to the highest quality and meet European safety standards for "motorcyclists' protective clothing against mechanical impact" - EN 1621-1:1997 and EN 1621-2:2003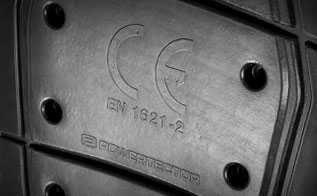 TLS Triple Lock Seam Technology - A super strong seem structure. The threefold stitching provides additional strength and support for your motorcycle garment ensuring the garment is tear resistant and completely rip proof. The triple stitching provides extra endurance and exceptional quality for even the most intrepid motorcycle warriors
Removable Dry-TEK Waterproof Membrane - A waterproof and breathable membrane specially developed for use on motorcycle garments. The fabric is specially designed and developed to optimise breathability and absorption, keeping you comfortable and dry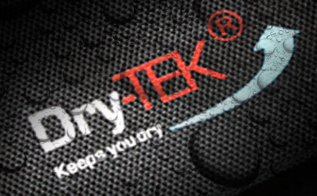 ARMR MSL Multi Season Liner System - MSL consists 3 layers: the jacket outer, a removable Dry-TEK waterproof and breathable membrane layer, and finally a base Thermoline liner. All can be independently detached and re-configured depending on prevailing riding conditions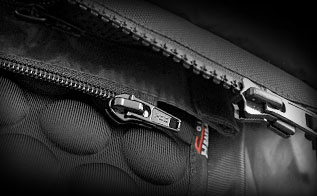 Detachable Thermoline Liner - A heat retaining thermal inner liner designed to keep the rider warm. This liner can be removed for milder riding conditions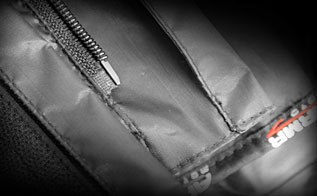 Tape Sealed Seams
SCOTCHLITE - Improved passive protection
VISION TECH Reflective Panels - Many ARMR garments now feature ScotchliteTM or Vision Tech reflective visibility panels which are fully integrated into the design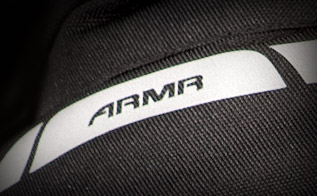 AFS Air Flow System - Regulate the air flow within the garment for optimal comfort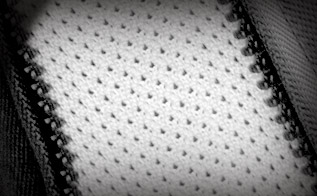 Detachable Braces
Stretch Panels for Improved Fit
Adjustable Waist
Large Adjustable Leg Closure
2 Front Waterproof Pockets
2 Front Waterproof Cargo Pockets
YKK Zips
Link Zipper - Connect the trousers to a matching jacket. Best when paired with the ARMR Moto Tottori Evo jacket
Your package will include the following:
ARMR Moto Tottori Evo Motorcycle Jacket
ARMR Moto Tottori Evo Motorcycle Trousers
ARMR Moto Mens' Clothing Sizing Guide
Please use the conversion tables below to determine the right size for you:
Mens' Jackets
UK Size
S
M
L
XL
XXL
XXXL
XXXXL
5XL
6XL
8XL
10XL
UK / US
Chest
34-36"
(86-
91cm)
38-40"
(96-
102cm)
42-43"
(107-
109cm)
44-45"
(112-
114cm)
46-47"
(117-
119cm)
48-49"
(122-
124cm)
50-51"
(127-
130cm)
52-53"
(132-
134cm)
54-55"
(137-
140cm)
58-60"
(147-
152cm)
62-64"
(157-
163cm)
EU Size
44/46
48/50
52
54
56
58
60
62
64
68/70
72/74
Mens' Trousers
UK Size
S
M
L
XL
XXL
XXXL
XXXXL
5XL
6XL
8XL
10XL
UK / US
Waist
30"
(76cm)
32"
(81cm)
34"
(86cm)
36"
(91cm)
38"
(96cm)
40"
(101
cm)
42"
(107
cm)
44"
(112
cm)
46"
(117
cm)
48"
(122
cm)
50"
(127
cm)
EU Size
48
50
52
54
56
58
60
62
64
66
68