The LS2 FF390 Breaker Solid Motorcycle Helmet is part of the latest LS2 collection.
The new full face LS2 FF390 Breaker Helmet is one of the greatest exponents of the LS2 technology applied to a helmet in terms of safety, comfort and design. Suitable for long distances, it is designed for anyone looking to enjoy the freedom to move on two wheels in search of unique experiences without risk. Both its monochrome versions as the graphics have their own character and are created to satisfy demanding tastes.
Key Features / Points:
KPA Construction
Twin Shield System
Emergency Release System
Breath Deflector
Ready for Pinlock 70 Max Vision
View all LS2 Full Face Motorcycle Helmets. View all Full Face Motorcycle Helmets.
PLEASE NOTE: This helmet comes with a clear visor fitted as standard
The LS2 FF390 Breaker Solid Motorbike Helmet is packed with features...
Specifications Include:
Shell
KPA - A proprietary blend of polycarbonate, space age thermoplastics and additional materials specifically formulated by LS2, KPA: Kinetic Polymer Alloy, offers ultralight weight and high penetration resistance, but with some flexibility for the ultimate in energy dispersion. This special formula meets both ECE 22.05 and DOT requirements.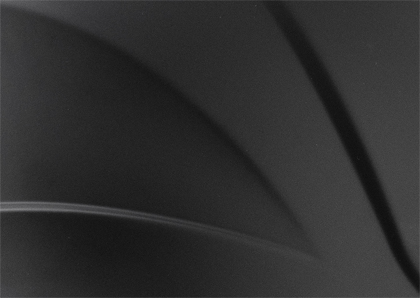 3 Shells - LS2 offers multiple shell sizes, specifically sized EPS protective liners and their high quality, high performance comfort padding with LS2's exclusive 3D Laser Cut Foam for the perfect fit and all-day comfort
Oval
Ventilation
Channeled Ports
Top Vent
Chin Vent
Exhaust Port
Visor
Visor - Perfect vision is essential to ensure safety on the road. For this reason all LS2 visors are built with a 3D Optically Correct "A Class" Polycarbonate, a material with high resistance to impact, that avoids distortion and offers maximum clarity
Twin Shield System - A sun shield helps protect the rider's eyes from bright sun, and moves up and out of the way quickly and easily when entering dark tunnels
Quick Release System - This patent pending system allows the visor to be effortlessly removed and inserted using no tools other than your hands. Its multiple springs system facilitates opening and closing the visor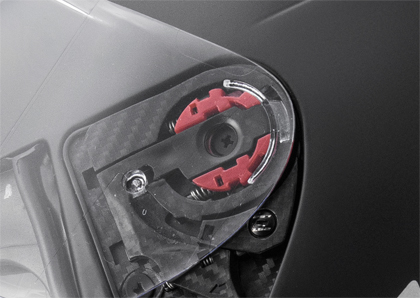 Scratch Resistant
UV Resistant
Ready for Pinlock 70 Max Vision
Security
Steel Quick Release Buckle - The metal buckle attaches to a high quality safety strap. On the other strap is a ribbed plastic tab. Insert the ribbed plastic tab into the metal buckle. You'll hear a light "clicking" sound. Continue to slide it until you get a comfortable, snug fit. Pull the ribbon on the lever to release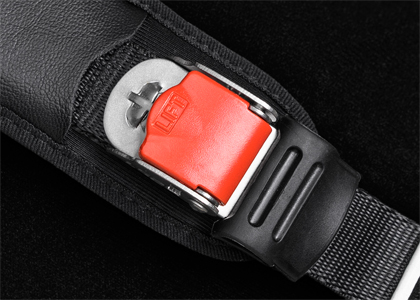 Emergency Release System - The emergency release system allows emergency responders to remove the cheek pads from the helmet, allowing extra space to remove the helmet with minimal movement of a fallen rider's head and neck. It's best that someone holds the helmet to keep it from moving as you remove the pads. Slide your finger into the red loop and pull carefully, slipping the pads free. Slide the cheek pads over the straps and pull them away from the helmet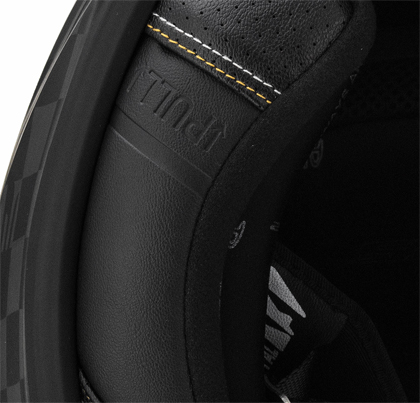 Reinforced Chin Strap
Metal Security Plate - This small metal triangle is an LS2 exclusive feature and reinforces the attachment of the chinstraps to the shell for extra strength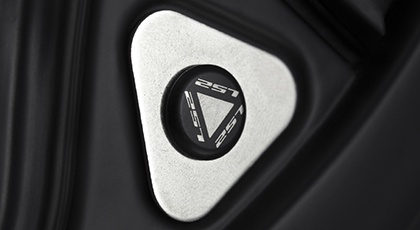 Reflective Safety Patch - To increase rider safety at night or in low visibility conditions the neck roll has a reflective safety patch that glows in the light of other vehicle's headlights
Multi-Density EPS
Neck Roll
Comfort
Removable and Washable Liner - All LS2 helmets feature a fully removable and washable comfort liner so you can keep it as fresh as new. The anatomically correct cheek pads are cut using LS2's 3D Laser Technology for a perfect fit. LS2 use hypoallergenic technical fabrics that wick moisture to help keep you cool while you ride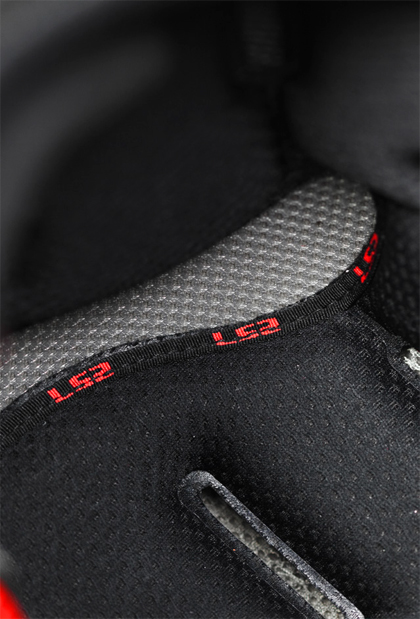 Breathable
Hypoallergenic
Laser-Cut Foam - Multi-density foam is cut using LS2's 3D Laser Technology and formed to fit the curves of the rider's face for a perfect fit with no hot spots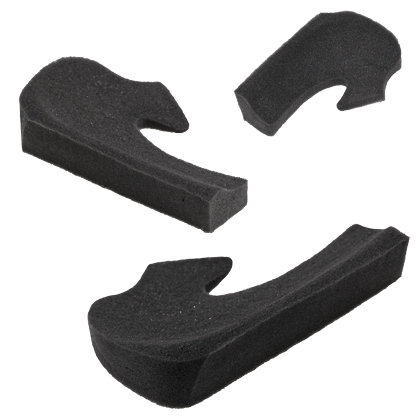 Retractable Chin Curtain - A high-quality fabric insert at the front of the chin bar helps minimize the flow of wind reaching the rider's face for a more comfortable ride. The chin curtain is removable for riding when the weather is warm
Breath Deflector - LS2 Helmets are equipped with a breath deflector to help minimize fogging when the visor is closed and allow the rider to breathe more comfortably when the visor is open
Magna-Tech Liner - Small magnet to hold the neck roll securely in place while riding
Ready for Linkin Ride Pal
Weight - 1390 +/- 50 gr
ECE 22.05 Certified
UV Resistant Coating
3 Shells: XXS-XS-S | M-L | XL-XXL-3XL
Available in sizes up to 3XL
PLEASE NOTE: This helmet comes with a clear visor fitted as standard
Your package will include the following:
LS2 FF390 Breaker Solid Motorcycle Helmet
Helmet Dust Bag
Helmet Sizing Guide
Please use the conversion table below to determine the right size for you:
| Size | XXS | XS | S | M | L | XL | XXL | XXXL | XXXXL |
| --- | --- | --- | --- | --- | --- | --- | --- | --- | --- |
| Adult | 51-52cm | 53-54cm | 55-56cm | 57-58cm | 59-60cm | 61-62cm | 63-64cm | 64-65cm | 65-66cm |