Sponsors | Who does GhostBikes.com Sponsor
UK Good deals ltd has always taken pride in sponsoring up and coming talent at the grass roots.
We currently sponsor the following individuals and groups and often do one off projects and charity sponsorships as well...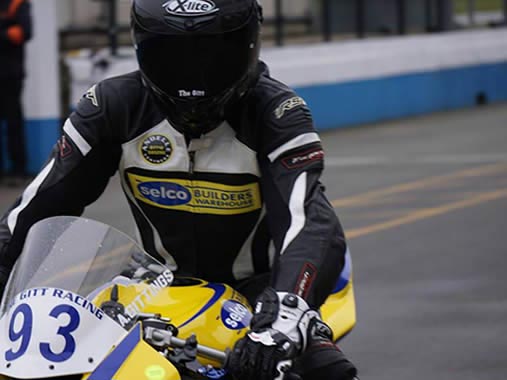 Gitt Racing
One of our latest sponsors to the list. Looking to be racing on thier newly purchased Kawasaki ZXR6 in Thundersport GB. Based in Hyde Manchester you will be wanting to keep your eyes peeled for this up and coming team. You can read more about the Gitt Racing Team on Facebook
---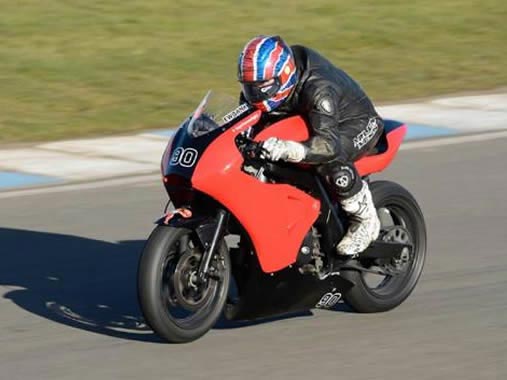 Lee Ewbank
Lee Ewbank, an up and coming talent in the world of ThundersportGB. Hoping to make his way up to the top level, he has an exciting season in front of him with great prospects. Racing on his modified Suzuki SV650 JHS racing bike, keep tuned in for further updates on the exciting racing that lies ahead. You can Follow Lee on his Facebook page Lee Ewbank Racing 85. If you would like to help Lee out he has T-shirts and Jumpers on sale in return for free race tickets.You can read more about Lee on Facebook
---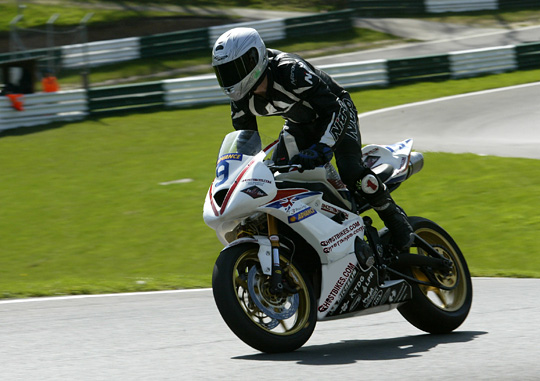 Reece Rothwell
An exciting talent, Reece Rothwell is currently racing in various superbike championships and hoping to one day race at the top level. You can read more about Reece at http://www.reecerothwell.co.uk
---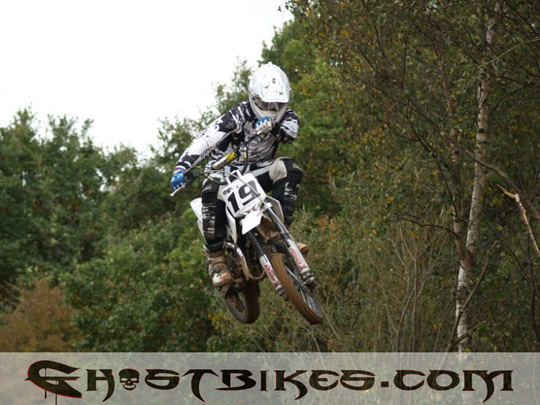 GhostBikes GMX Race Team
Riding our current range of Ghost MX Pit Bikes, the GMX Race team can be found at various Pit Bike Tracks racing throughout the year racing on their GMX bikes and proudly wearing the GMX combo kits. Impressing spectators and fellow racers alike. Watch out for more pictures and videos coming soon...
---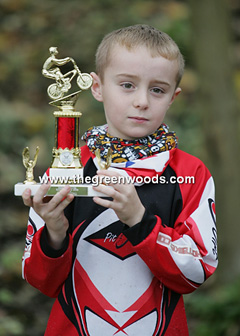 Preston Pirates BMX Club
GhostBikes.com supports local talent! Based in our City of Preston the Preston Pirates BMX team have a great group of talented children racing BMX bikes. GhostBikes support the team by providing safety gear.
---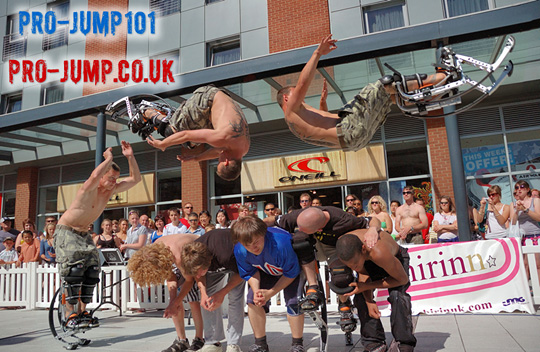 Pro-Jump 101 - The Pro-Jump display team
UK Good Deals also sponsor a group of Pro-Jumpers (Powerbockers) who have trilled audiences with their exceptional talent. Our Power Bockers currently hold the Guinness World record for the longest front flip over a car and have appeared on various tv shows. You can find out more information on Pro-Jump 101 by visiting http://www.pro-jump.co.uk/sitepage/ProJump-Display-Extreme-Team.html