The Rev It Safeway Motorcycle Belt is part of the latest Rev'It! collection.
The Rev It Safeway Motorcycle Belt delivers an extremely strong connection between the jacket and the jeans. The belt contains a short connection zipper that attaches to the jacket's connection zipper. All Rev'It! jackets are compatible with the Safeway belt. When the belt is connected to the jacket it will put major pressure on the belt loops, the Rev'It! jeans are prepared for that and will stay nicely in place, partly due to diagonal placed belt loops on the side and partly thanks to the double belt loops at the back rise. The belt is delivered with both sides of the zipper in case a customer wants to attach it to another jacket. The belt comes in one size and the length can be easily adjusted by moving the screw that holds the buckle.
Key Features / Points:
Easily Adjustable
Short Connection Zipper
Metal Buckle
One Size
2 Colours Available
View all Rev'It! Accessories. View all Motorcycle Accessories.
The RevIt Safeway Motorbike Belt is packed with features...
Specifications include:
Easily Adjustable
Short Connection Zipper
Includes opposite half of the zip which can be sewn into a jacket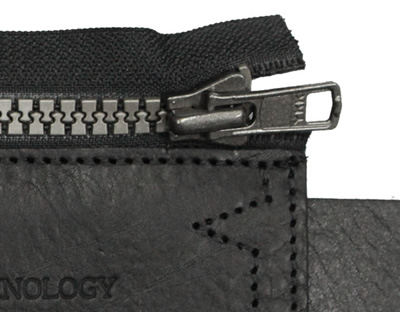 Can be used with all Rev It jackets which have a short connection zipper
Metal Buckle
One Size
2 Colours Available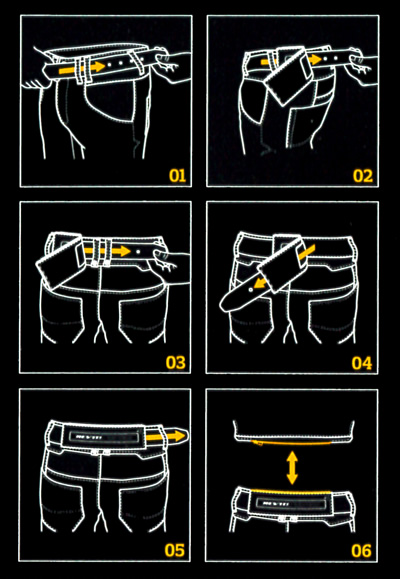 Your package will include the following:
Rev It Safeway Motorcycle Belt